Hi all,

Not sure if it's ok to post this in here but I couldn't see anything that said not to in the guidelines, hope no one minds!

If you could take literally two seconds to click this link http://babyvote.co.uk/girls/isobella-azzopardi and click vote it'd really mean a lot to me!

If you're little ones are in the contest too feel free to post your link and i'll vote back.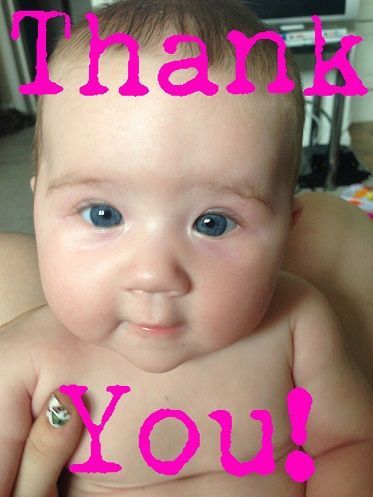 Hope you're all having a good weekend x
Hey all could you please vote for my princess too
Also voted for your little one hun Xx

http://babyvote.co.uk/girls/kacie-hotchkiss
_________________

If you could also vote for my gorgeous little guy as well that would be awesome
..


http://babyvote.co.uk/boys/jacob-brooks

Have voted for both your little ones as well
xx
_________________

Voted for all your gorgeous babies


Please can you vote for Alice


http://babyvote.co.uk/girls/alice-marshall

Thankyou!

_________________