For about 11 -12 years every year my mum and dad go to corfu (they even went twice last year) I havent been for about 5 years.
Corfu is a beautiful greek island and i definately reccomend it. we go to the very top of the island its mountainous and very scenic...i do recommed looking around for a hotel to suit you....if you want quiet look just outside the main resorts..we stay in a place just outside sidari..we use to stay in sidari but it is all bars and hotels now which if you like it is great.
Because mum and dad ahve been so many times they hire a car and literally just drive and explore the island, they have found some beautiful places!!!!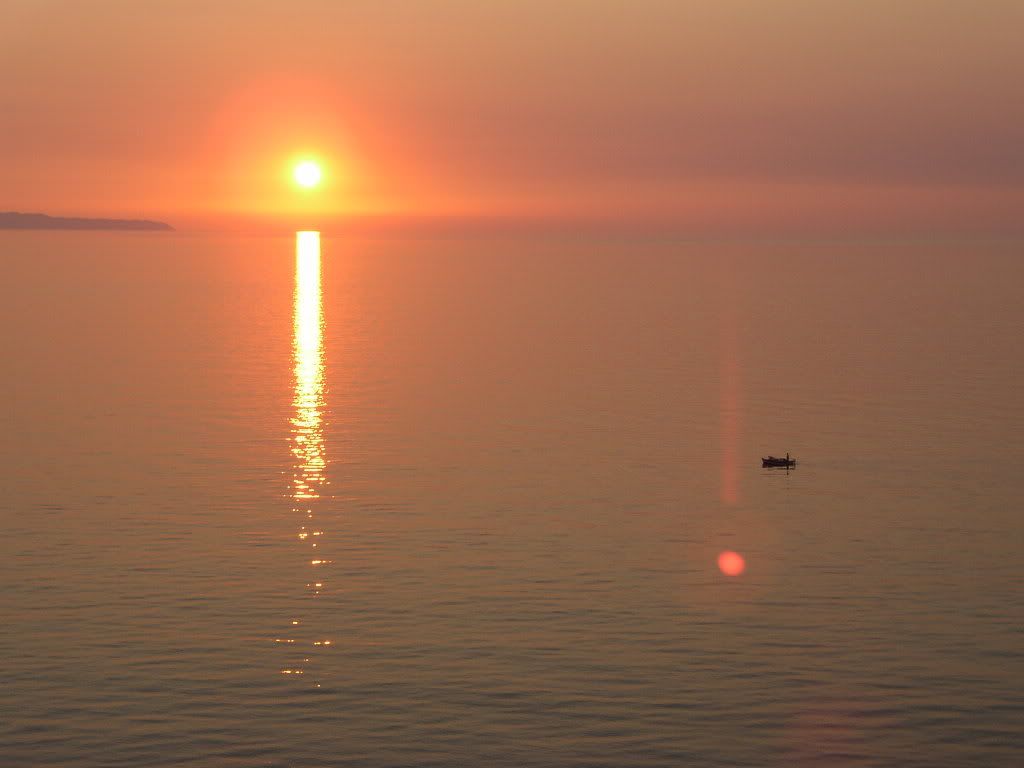 This is a place called sunset beach....for obvious reasons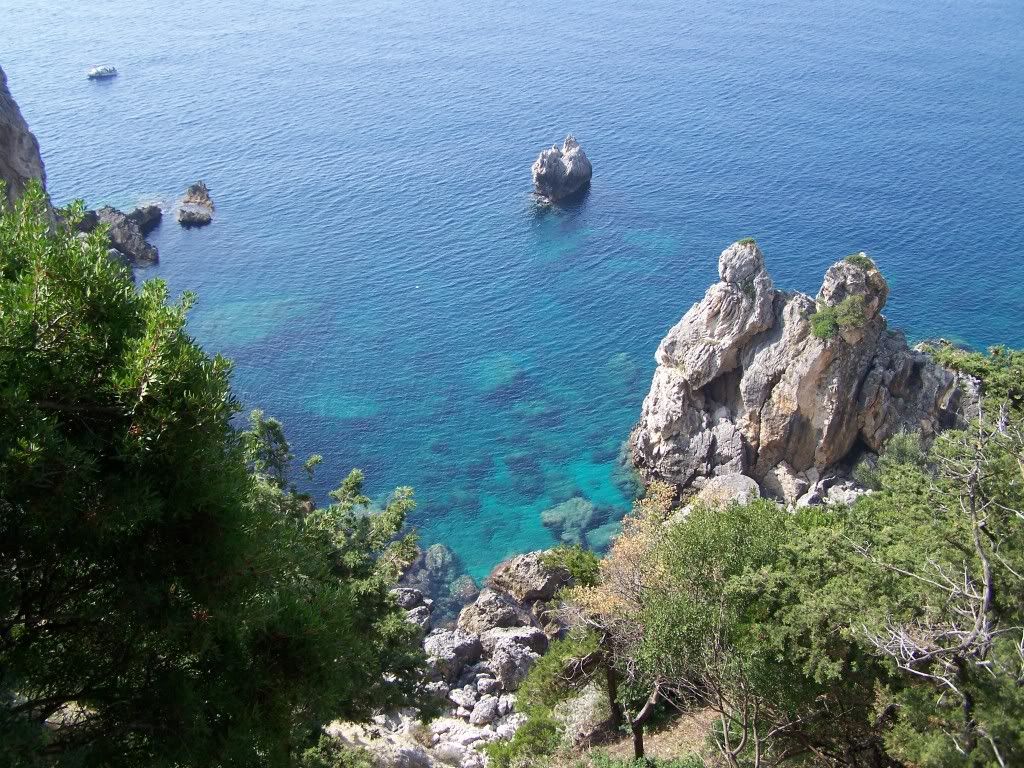 Another place mum and dad found on there adventures
_________________

definitely i want to go see that place! it is beautiful looking
[img]http://t2.lilypie.com[url]