Mark has finally finished painting the murals in Zöe room! he had the deadline of her due date ...... she's now 5 months old!
oh well least it's finished now!


The "main" Murial - I helped paint it
, a friend maid the bunting and it has her name on it!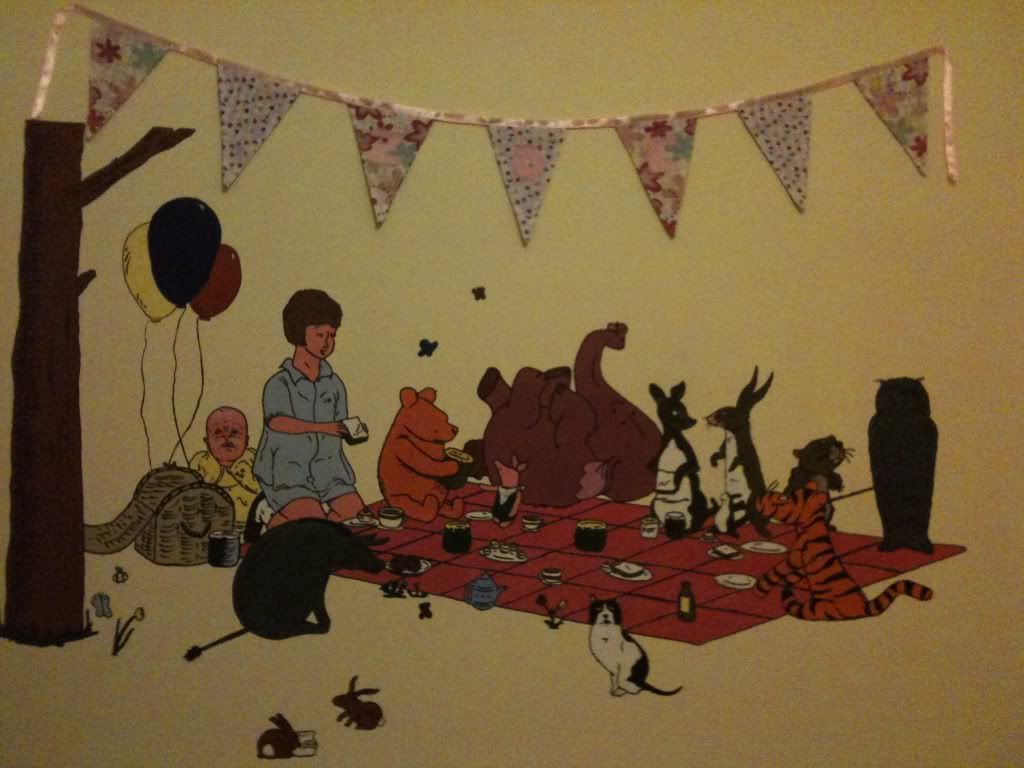 The crib and mural behind it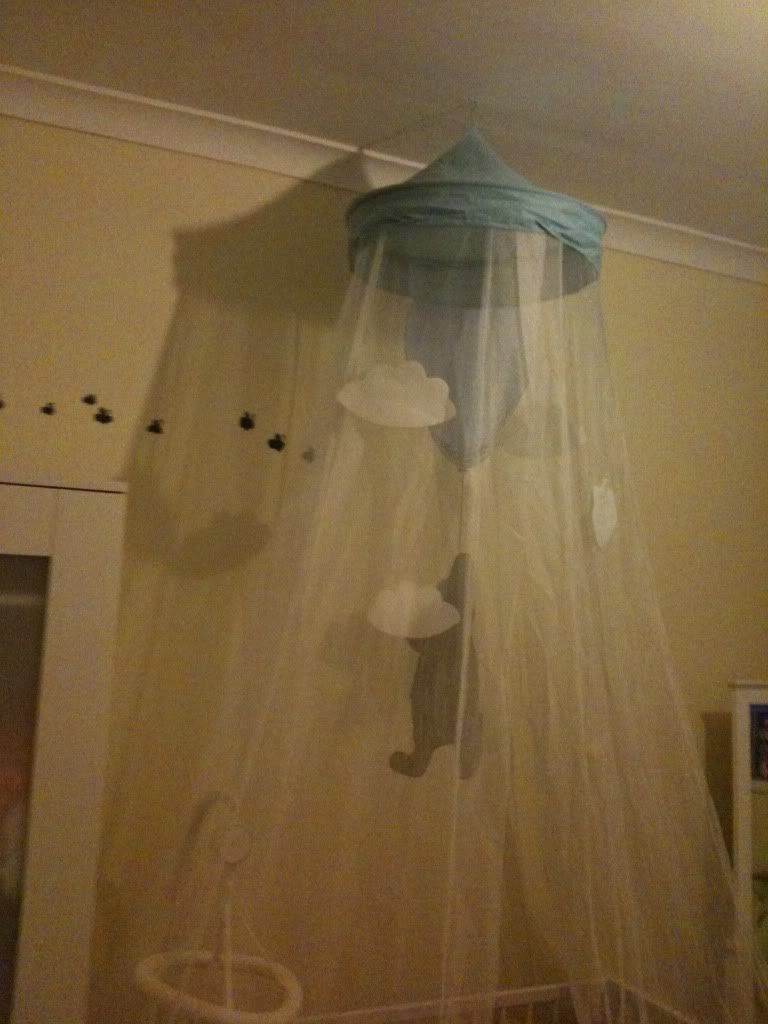 The mural behind the crib




and the "other walls"




all that I need to do now is to get a paper ball light shade and paint it to look like a bee's nest!
_________________