i live on jersey channel islands, its a beautiful island, we are very very lucky really, i supose you take it for granted when you are born here

http://images.google.co.uk/images?ndsp=20&um=1&hl=en&q=jersey+channel+island+pictures&start=0&sa=N

haven't looked through pics so not sure what they are like, but this is where i live
_________________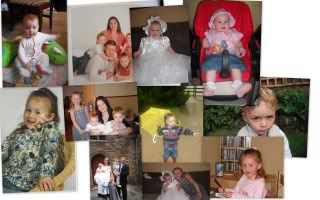 I live opposite the beach. Unfortunately it isn't very sand at this end just stones. I walk the dog along the seafront every day, she loves it. I have attached 2 pics the first is the view from my garden and the second is the beach. Not quite miami but it's ok.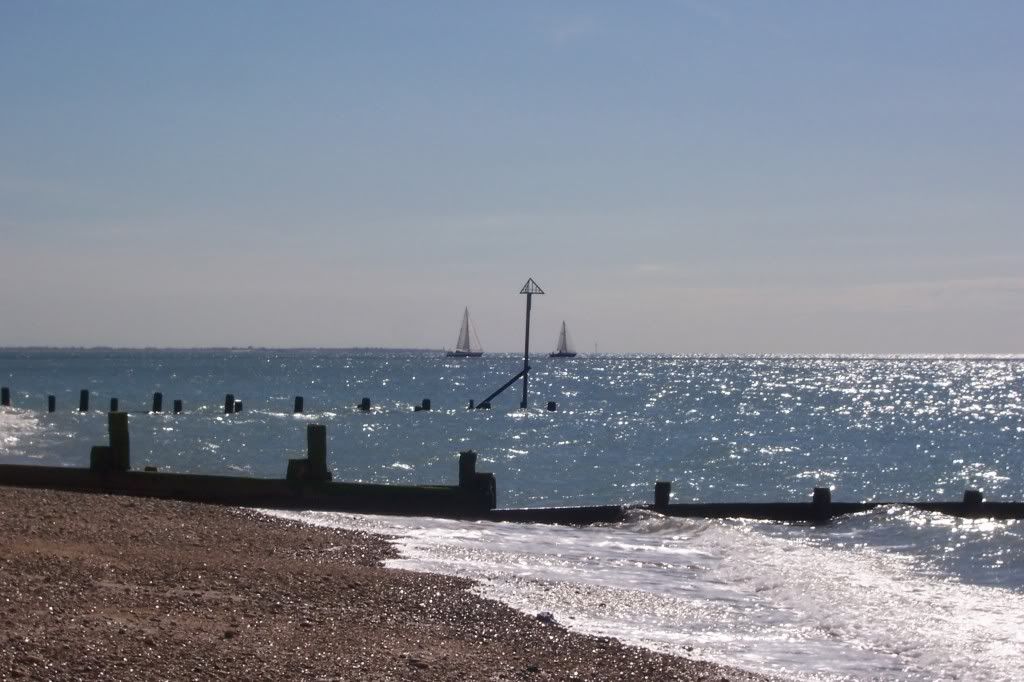 Sorry don't know how to scale them down.
_________________